Our Mission, Our Story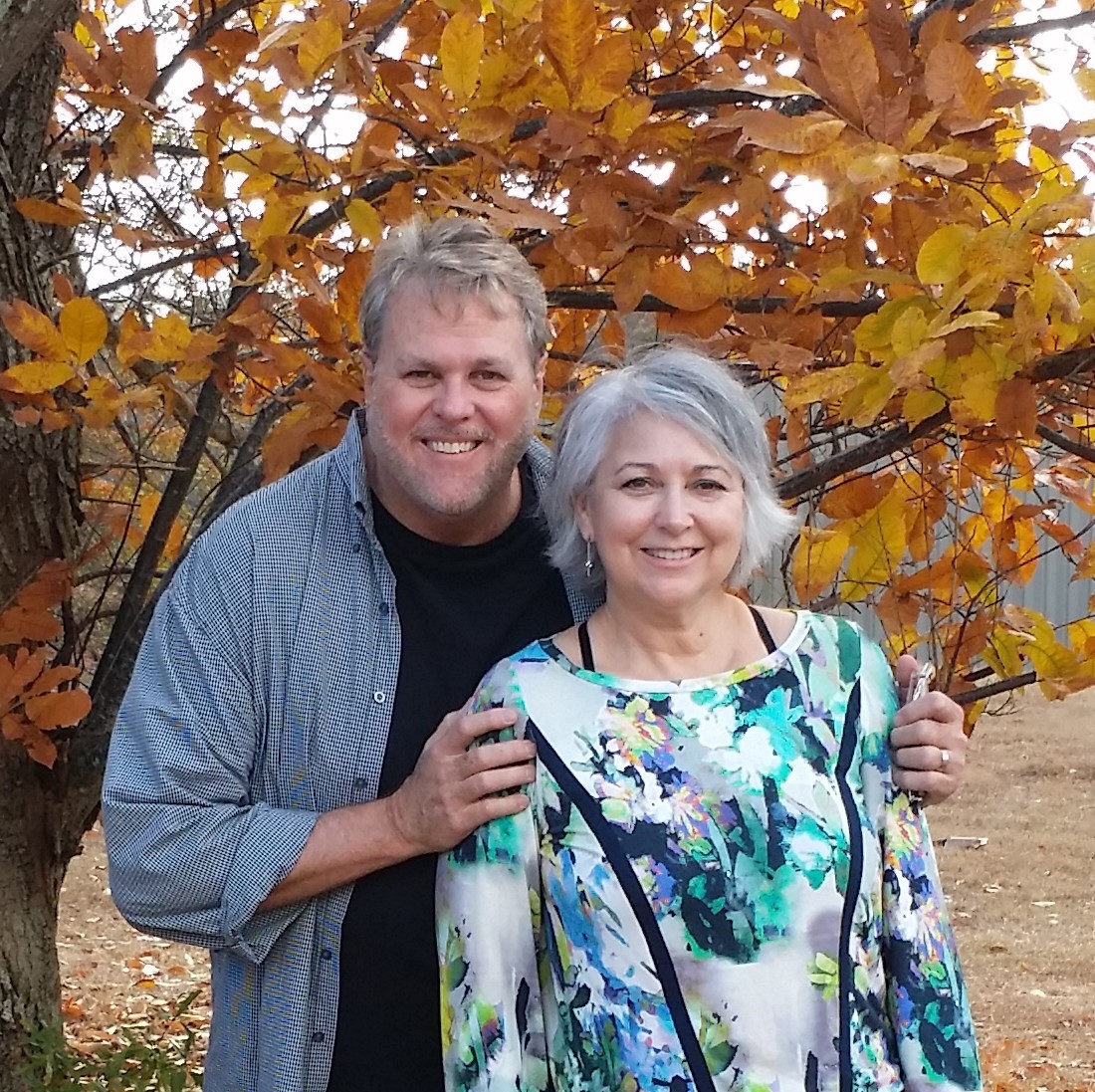 Our Mission
Our mission is to provide outstanding vacation experiences in clean, comfortable cabins offering luxury details and unmatched customer care. Our guests choose boutique quality above mega-unit rental companies because personal attention matters, regardless of cabin size or length of the stay. That's why we are #1 on Tripadvisor among all specialty lodging companies in Blue Ridge, and recipient of the prestigious
2021-2022 Travelers' Choice - Best of the Best Award
.
Our Story
Above the Rest Cabins is family operated and veteran owned. It has served Blue Ridge/Fannin County since 1996, making it one of the oldest, most well-established, time-honored companies in the region.
Stephen and Taylar Wooten are now the trusted stewards of this most prestigious brand. Taylar's a hometown Georgia girl who melds country common sense with a whole lot of city smarts. She was a Fastbreak Atlanta Hawks Cheerleader who became an industry revered apparel design and manufacturing engineer. Taylar was awarded a U.S. Patent for her women's Shesha jacket-- a highly unique, fashion-future design for a hoodie garment. She's the whole package. Six Sigma process solver, cost engineer, creative designer, and product operations manager embodies her extraordinary range. Taylar holds a B.S. degree in Apparel Design & Textile Engineering. Stephen is from South Florida. He's a military veteran who held one of the highest Top Secret security clearances in Air Force Intelligence Operations. Steve brings a Swiss army knife of talent that includes media communications, marketing, customer experience and logistics management. He holds an M.S. degree in Information Architecture, an MBA in marketing, and is certified in Technical Management from the Georgia Institute of Technology.
They both left storied corporate careers to live and work in the beautiful Blue Ridge Mountains. Given decades of management experience, both knew they could apply their creativity, sound judgement, and hands-on expertise to bring the company to even greater heights.
Providing the cleanest homes with the best customer care has been, and will ever be, the company focus. Whether renting a cozy cottage for two or a 4,600 square foot home for a family reunion, the commitment to luxury touches and pampering details never change.
Many of our cabins are in the My Mountain community in Morganton, Georgia (just 15 minutes from Blue Ridge). Most cabins are within easy access to one another which can uniquely accommodate weddings, reunions, and church retreats. It's difficult to attend to guests' needs from a remote location. That's why living on-site full-time, and being personally involved in the cabin preparation for arrivals ensures a level of committed care not found anywhere else. Above the Rest Cabins knows no one is more committed to excellence than the company owners.
More Attention. Higher Standards. Award Winning.
It's not a slogan, it's our oath. Above the Rest Cabins is certainly not the biggest, just the best. Experience the difference and enjoy a better kind of cabin fever.