Concierge Options
Above the Rest Cabins Concierge Services

All services are subject to availability and should be added when booking your stay or far enough in advance to ensure service delivery (see Advance Notice guidelines reflects business days).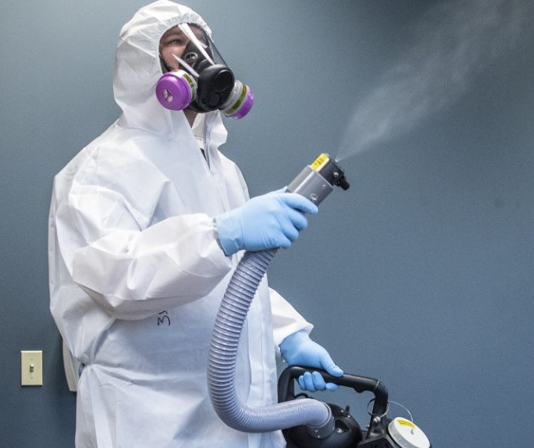 Deep COVID Cleaning
Apply a special hospital-grade, comprehensive, biocide treatment to your cabin
Covers entire cabin interior—all floors, linens, textiles, throw pillows, cushions, curtains, sofas, walls, carpets, and more.
Biocode evaporates (zero residue) long before you arrive.
100% safe for you, kids, and pets.
Official front door seal applied. Breaking seal assures first entry post-treatment.
Citrus or linen scent available.
Grocery Essentials
Long drives and late arrivals may leave no time for a grocery run
Pre-stocked fridge with grocery essentials you choose
15-item grocery limit
Alcohol purchases available with submitted driver's license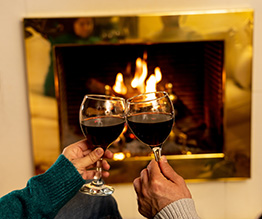 Lovers' Retreat
Reconnect with your sweetheart in a romantic mountain cabin
One pound of locally-crafted gourmet chocolates
Complimentary bottle of wine or champagne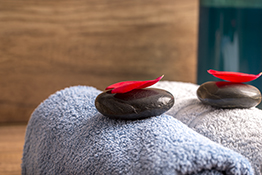 Spa Rejuvenation
Rejuvenate yourself with soul-soothing serenity
$40 gift card to Serenity Garden Café in Blue Ridge
Couples massage at Serenity In The Mountains
One pound of locally-crafted gourmet chocolates
Complimentary bottle of wine or champagne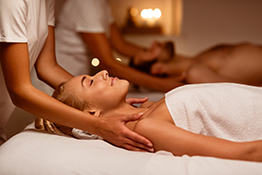 In-Cabin Spa Rejuvenation
All the soul-soothing serenity plus in-cabin couples massage
In-cabin couples massage
One pound of locally-crafted gourmet chocolates
Complimentary bottle of wine or champagne
Two luxury spa bath robes to take home the memories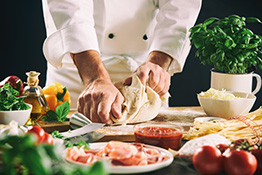 Snuggled In Opulence
Enjoy a muscle-melting massage and gourmet meal from your private chef without leaving your cozy cabin
In-cabin couples massage
Dinner in cabin by Chef Tony
Complimentary bottle of wine or champagne
One pound of locally-crafted gourmet chocolates