Beautiful Blue Ridge, Georgia
Above the Rest Luxury Cabins
You arrived at Tripadvisor's Best of the Best Award Winning cabin rental company. If you're looking for more attention and higher standards, Above The Rest Luxury Cabins is your best choice for luxurious, boutique-style care.

Plan your stay right here and enjoy a better kind of cabin fever. Fall dates fill up fast. So don't delay. Check availability now on the left side of this page. There's tons to do in our Blue Ridge backyard. Here's a shortlist of must-do activities. And check out our Attractions page for helpful links and lots more.
Beautiful Mountain Town of Blue Ridge
It's easy to fall in love with Blue Ridge, Georgia. Start with the scenic North Georgia, leaf-changing, mountain range enveloping all those chimney-smoking cabins in fall. Or, enjoy the endless options of fun-filled activities for any season. Whatever the adventure, the mountain breeze and stunning views are your supporting cast. Then there's the warming heart of historic downtown Blue Ridge. And, oh my, does she have a lot of heart. Delicious restaurants, and unique local shops and galleries you won't find anywhere else is the gravity of her charisma. All this, and you'll barely have time to visit the family-friendly wineries and orchards with their thrilling fall tractor hay ride tours.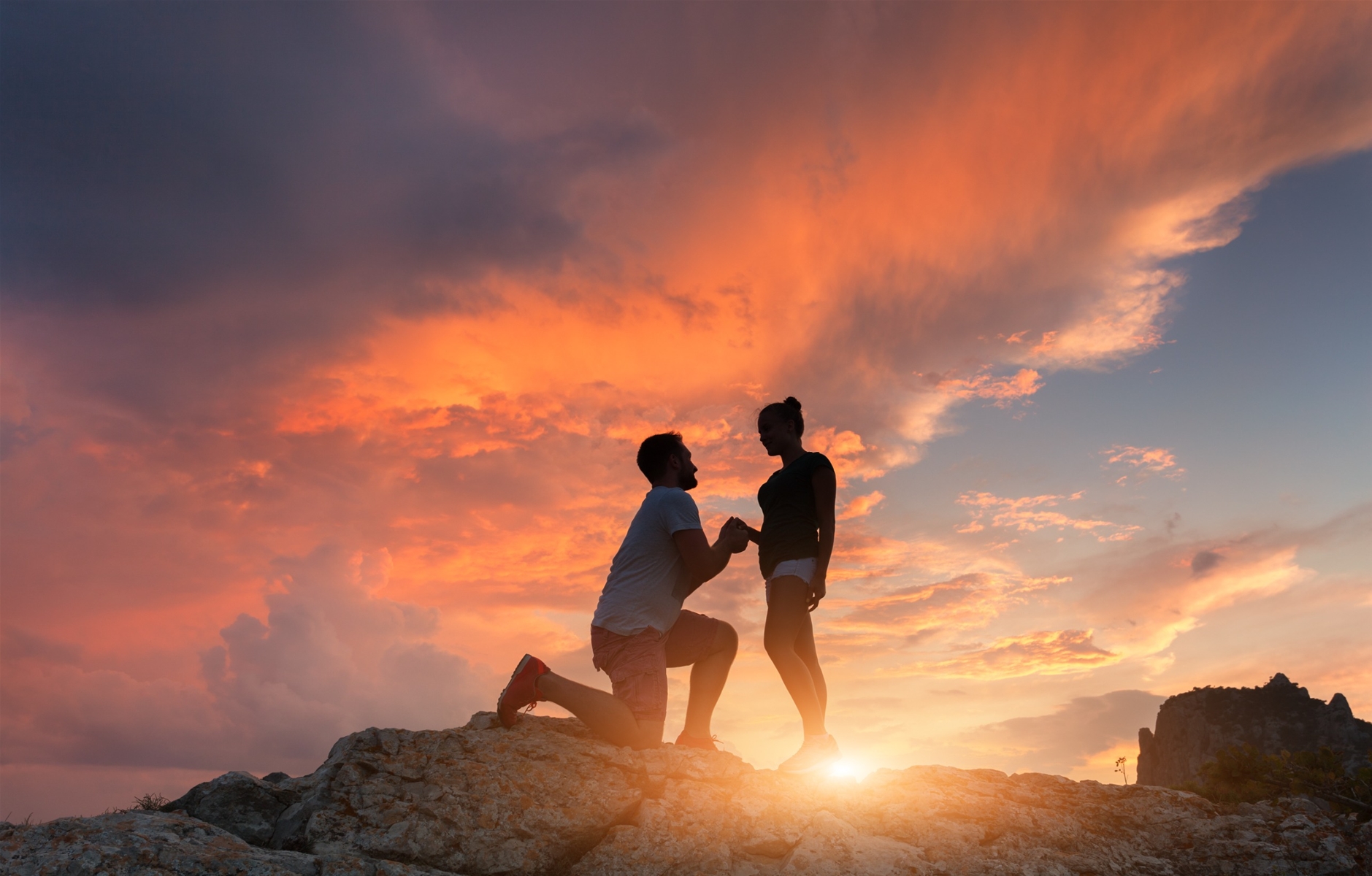 Travel Leisure Magazine recently recognized Blue Ridge, Georgia, as one of the 50 most romantic places in the world, and it's not hard to see why. With its charming small-town atmosphere, stunning mountain views, and endless opportunities for outdoor adventures, Blue Ridge offers a romantic getaway unlike any other. Whether you're strolling hand-in-hand through the quaint historic downtown area, sipping wine on a vineyard tour, or cuddling up by the fireplace in a cozy cabin, Blue Ridge provides the perfect backdrop for couples looking to reconnect and unwind. So plan a trip to Blue Ridge and experience the romance for yourself. With its natural beauty, welcoming locals, and endless activities, this Georgia gem is the ideal destination for any couple looking to add a little spark to their relationship.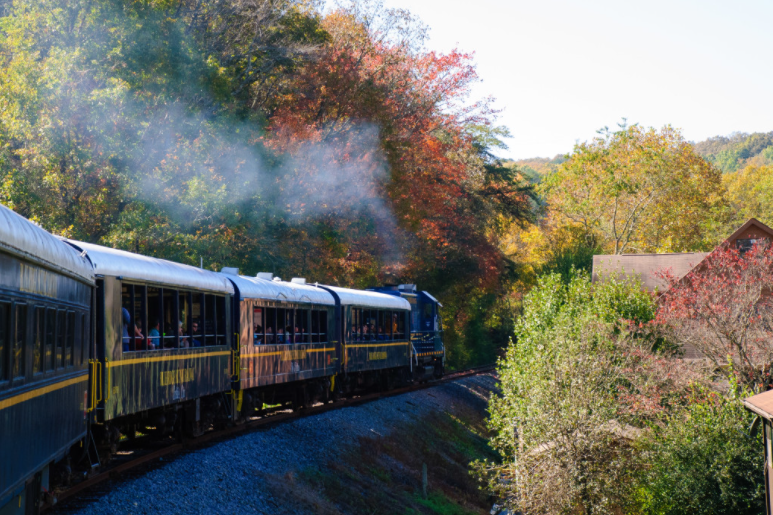 Blue Ridge Scenic Railway
The 26-mile train ride tour on an historic locomotive is a popular draw in Blue Ridge. Blue Ridge Scenic Railway has been whistling through the beautiful North Georgia mountains for over a 100 years. This is a fun-filled, family activity that tracks along the Toccoa River through scenic landscapes including the picturesque Chattahoochee National Forest. You begin at Blue Ridge's downtown historic depot. Choose between climate-controlled or open-air rail cars, which are delightful in spring and fall. A two-hour layover allows time to visit cute southern sister towns where you can explore eateries, antique specialty shops, and art galleries before boarding for the hour-long return. Plan for half a day. Climb aboard and take in the sights, sounds and scents that make memorable mountain moments.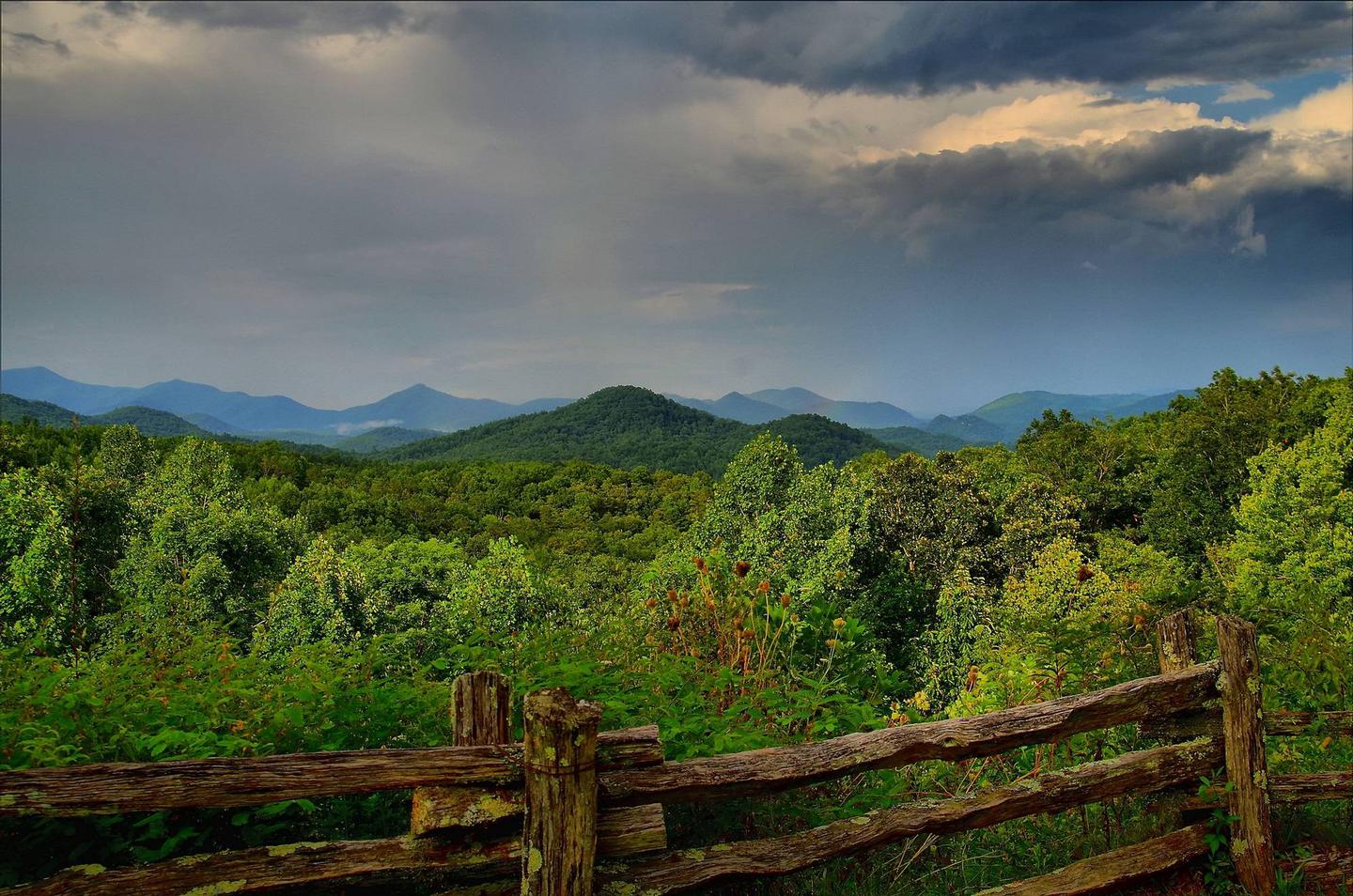 Chattahoochee National Forest
Take a scenic drive. Stop for an afternoon campground picnic. Go for an exhilarating hike. Fish, canoe, or kayak in the surrounding rivers. Whatever your pleasure, the largest national forests east of Mississippi, with rivers wrapped around and through her like ribbons on a holiday gift, awaits your adventure. They say the best things in life are free. This majestic National Forest is testament to the time-honored wisdom of those words.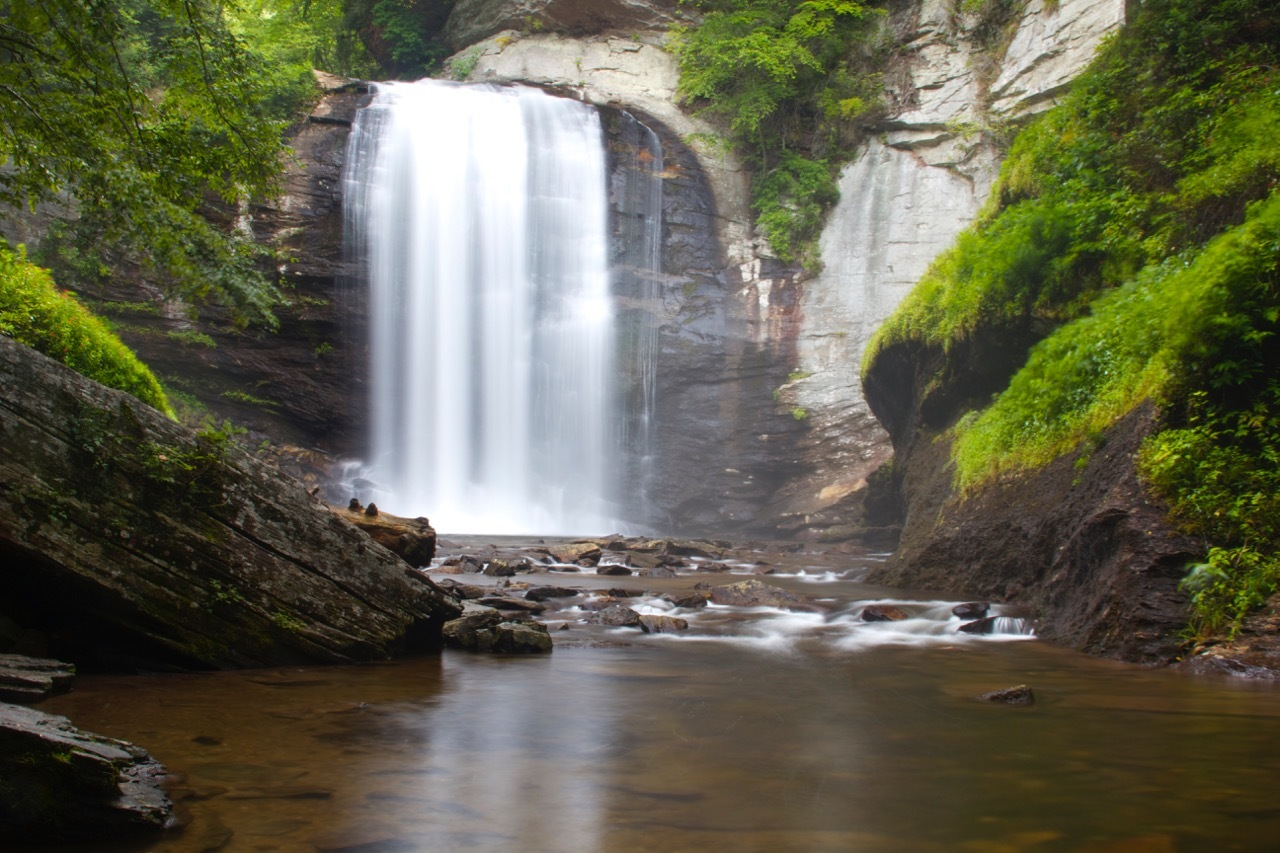 Chasing Waterfalls
Blue Ridge is peppered with gorgeous, dramatic falls that make inspiring hikes. Long Creek Falls has 50 foot drops. Hike the combined Appalachian/Benton MacKaye Trail to see them. It's a 30 minute uphill hike to the falls, but downhill on the way out. Fall Branch Falls is a series of cascades leading to a single major drop some 30 feet where water plunges into a deep pool. These falls, west of Aska Road, however, are a bit more to walk than Long Creek Falls. Popular Jacks River Falls, in the Cohutta Wilderness Area, demands the longest hike of all the falls in Fannin County. It's a 9-mile trek from Dally Gap along the Jacks River Trail. But you can access these falls easier from the Chatsworth side of the Cohuttas.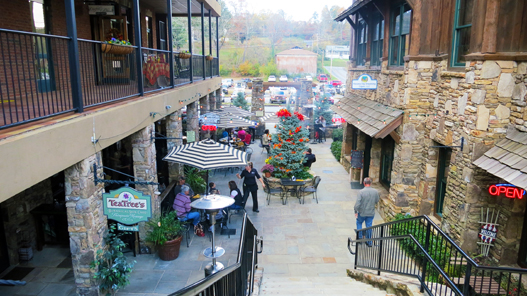 Downtown Blue Ridge
This quaint mountain town is known as the "antique capital" of Georgia. Blue Ridge's charming downtown, with its nostalgic architecture, hosts restaurants, shops, breweries, an historic art scene, and so much more. It can take a day or longer to see it all. The City Park is the heart of downtown Blue Ridge. It's a popular place to picnic and gather for community festivals. The kids will love the new playground at the intersection of East Main and Church Street.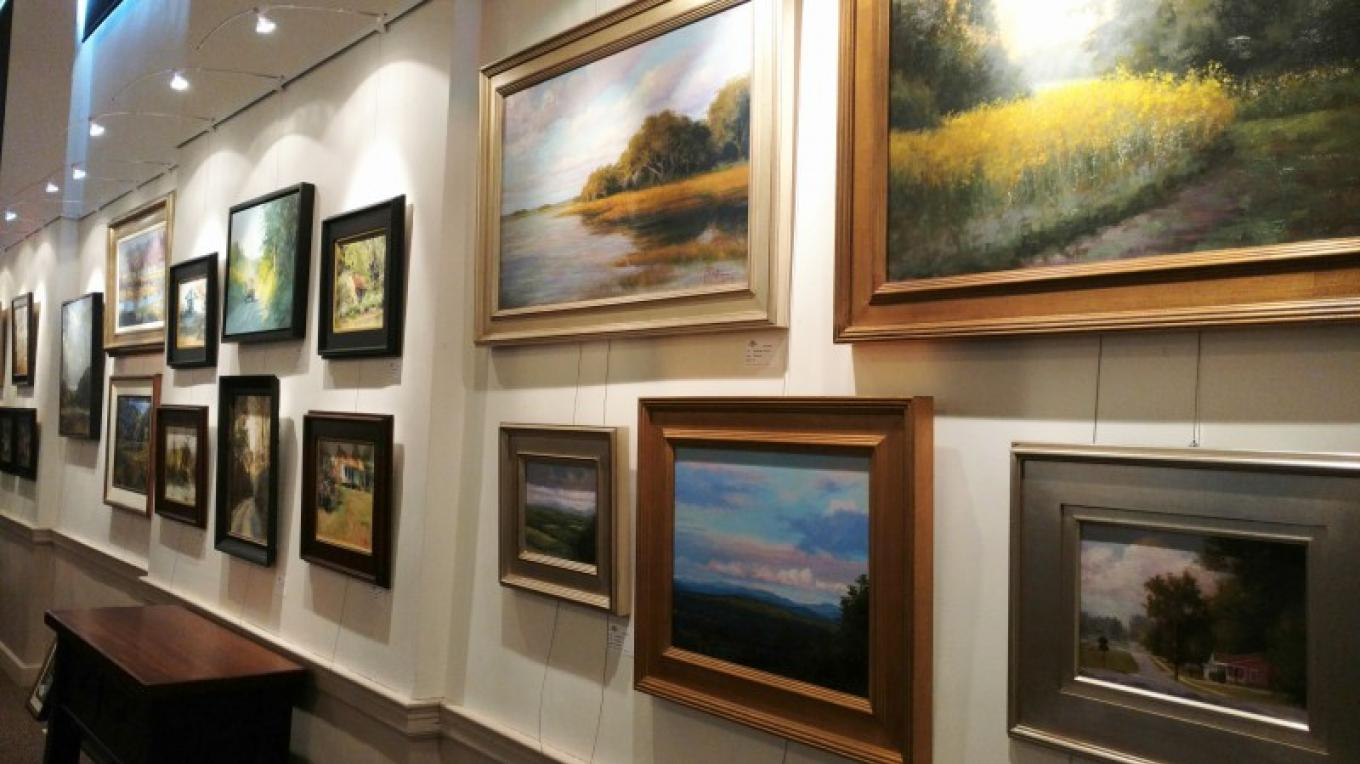 Alluring Art Scene
Blue Ridge is an art hub. The town's Mountains Arts Association, Art Center and the Blue Ridge Community Theater bring music, drama, visual art, and entertainment. The live music is a delightful mix of old and new genres. The downtown galleries connect the community to local artisans and their craft talents. Tour the galleries inside the Art Center, and see the always-rotating exhibits in the restored court room