New Look. Same Team.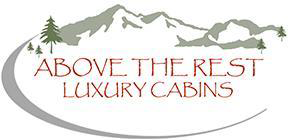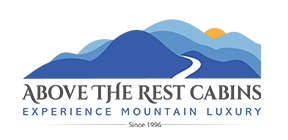 Modern Meets Rustic
This more simplified website is just the frosting to our modern makeover. Most importantly, our new and smarter backend booking system now gives guests a faster way to get quotes and confirmations. Our bolder new logo is the crown symbolizing a fresh modern style hosting the same rustic cabin luxury experience.
Easily Look & Book
Find cabins by bedroom, guest size, and more.
Quickly check availability by dates,
Compare cabin picks side-by-side,
Narrow your search by amenities,
See similar cabins if yours is unavailable,
Get instant quotes and booking confirmations,
No annoying pop-up windows, and
No fake bot help. Call us! Talk to a real person.
Grace Under Fire
Mark Twain said: I'm in favor of progress; it's change I don't like. We know change can be unsettling. We humbly ask that you extend us some grace as we smooth out the bumps that often come from launching something new.